Chapter 1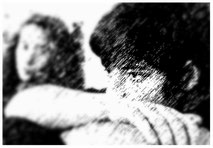 All his life Elias has been treated differently from other teenagers. Protected. Guarded.

He always thought it was because his Dad had a special job that put him in danger.
It's only when Elias starts to get thirsty that he realises his family is part of a much darker secret. A secret that involves him. A secret that will change the world.

This novel, written specifically for struggling readers, completely captivates the reader and pulls them into the story, rewarding them with rich, descriptive language suitable for those with a reading age of 8-9.
The Craving has you hooked from the first page until the last and has a fantastic twist…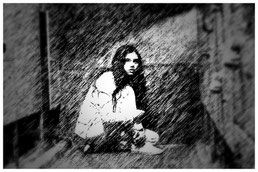 Our first series of Hi-Lo YA Reads will not disappoint its audience, with between 5,000-6,000 words per story and bite-sized chunks of text, all eight titles will ignite reluctant readers' imaginations and encourage them to keep reading.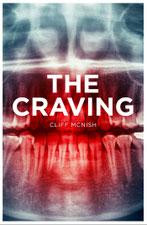 I'm well aware that many teenagers want a read that's super-short but has real meat.
So here we have it. Short, fast-paced, and toothily gripping – a vampire story.
The Craving is based on a much bigger novel idea I had years ago. One that never quite got written. This is a pared down version. What the story has lost in complexity and subtlety is not that important. At six thousand words it's brief, but I'm pleased with the result.