School Talks and Workshops
Welcome. If you'd like me to visit your school in-person or virtually please email me to discuss fees and the kind of visit that might best suit you at cliffmcnish@hotmail.com. You can get a taster of the workshops I offer in the video below (watch out for ghost at the end!).

You can also see an introduction to my Fantasy Writing [https://vimeo.com/manage/videos/732204112]
and Ghost Writing on-line workshops [https://vimeo.com/manage/videos/672479537]. Let me know if you'd like to view the full workshops.

 MY TALKS
My standard talk lasts anything up to an hour, during which I entertain students about writing, reading and my novels. This talk is for any sized audience in the KS1-KS4 range. I'm fine to talk to a single class, an entire year group, or the complete junior or senior school if that suits you. The content varies with the age-range I'm addressing, but my talks are always highly interactive and visual with plenty of time for Q&A.     
I'm also happy to do an assembly if that's helpful.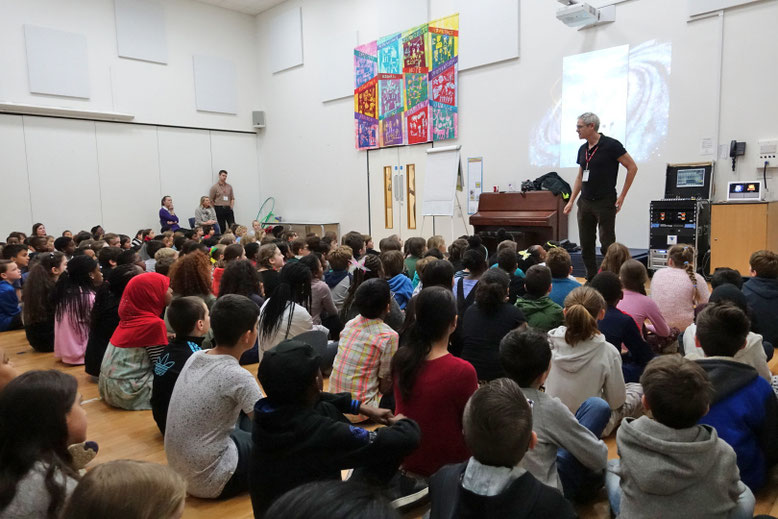 WORKSHOPS
All my workshops are highly collaborative. For maximum participation, I don't need to tell teachers that groups of 40 or fewer work best. However, three of my workshops can be adapted for ANY SIZE OF AUDIENCE at KS1 or KS2 as long as staff are available to help supervise larger numbers. I simply up the challenge depending on the age of students.
MY WORKSHOPS  FOR YOUNGER CHILDREN

1.    My Own Special Puppy (all KS1 and 2) 

Children love animals. Based around my dog rescue novel GOING HOME, this is a highly participative session where students draw, name and describe their own puppy. Older students are obviously challenged to come up with more individual characters and ideas.

2.      Create Me A Witch! (all KS1 and 2)
I use images and descriptions of witches as the basis for an exercise in expressive descriptive writing. Younger KS1 students draw and name their own witch (or wizard!). Older KS1 and KS2 students are offered a richer challenge to come up with something more original.

3.     Can I smile, please? (all KS1 and KS2 up to Year 4) 
How do we make readers laugh? We explore ways to come up with humorous ideas and characters. Always immensely enjoyable for students. For KS2 students, this is extended into crafting their own slice of funny descriptive writing.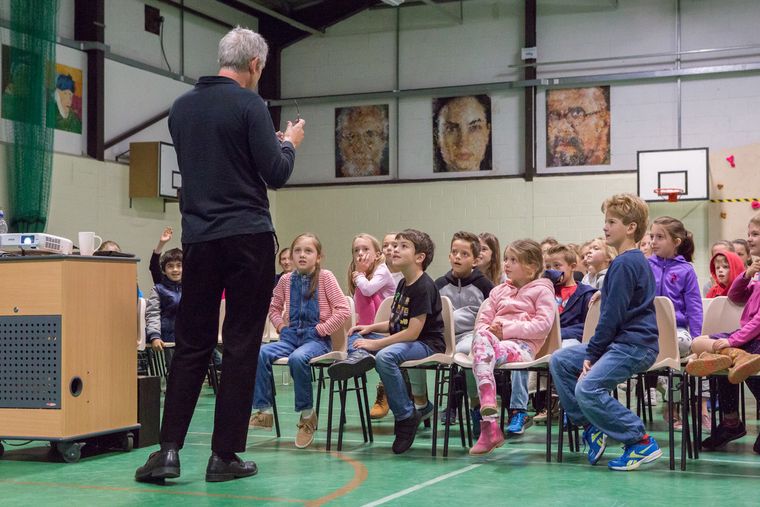 WORKSHOPS  FOR MIDDLE AND OLDER CHILDREN

1.      How to craft a story in 5 easy steps (any sized audience, Year 4 upwards) 
Are your students struggling to structure and complete their stories? Here I offer a 5 step process any student from Year 4 through to upper secondary can use to craft compelling stories from start to finish. This is my most popular workshop because it offers a simple but powerful method to develop stories in a satisfying way.
The rest of my workshops are best suited to groups of less than 40 students.
2.      Creating great characters (Year 4 upwards) 
We explore how to come up with memorable characters readers will truly root for – heroes, villains and everything in between.
3.      Ghost stories (Year 6 upwards) 
We delve into the concept of the ghost in fiction, and each student creates his or her own personal ghost story.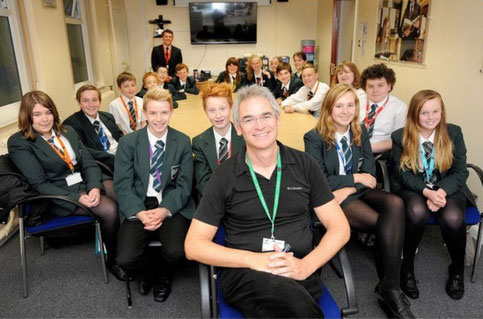 4.      Fantasy/Science Fiction writing (Year 5 upwards)
We develop a fantasy world or SF story that is original and convincing, using ideas solely from the students themselves. This is a vibrant session in what it takes to make a fantasy or SF story real and compelling. 
5.    The Four Most Important Stories (Year 6 upwards)
We explore the four main themes we respond to most deeply in fiction – The Dream Come True, Overcoming the Monster, The Consequences of Loss, and Character Transformation – and how we can use them to create powerful stories of our own. Sounds dry, but actually works fantastically well.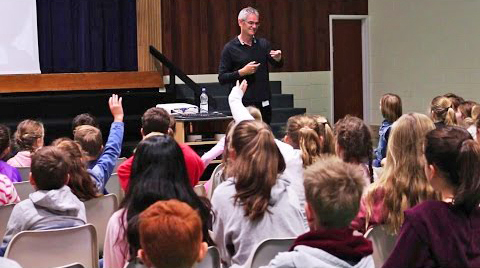 6.    Thriller/Suspense Writing (Year 4 upwards)
Students often struggle to maintain story tension. We study how to establish suspense, and then sustain it across a scene and overall story arc.
7.    Take Me on a Fantasy Quest! - Adventure stories. (Year 4 upwards) 
A new workshop where students develop their own fantasy adventure tale. Stretching our imaginations, we conjure up an original fantasy world.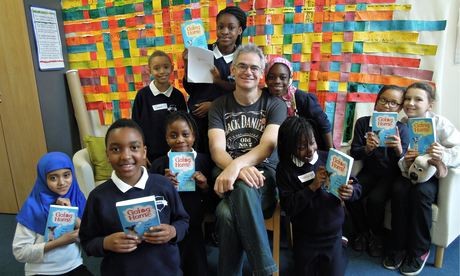 Bespoke talks on request
I'm happy to talk about other aspects of writing, such as the elements needed to make fantasy and ghost stories work. Please take a look at my workshops to see the main areas I cover and contact me to discuss your needs.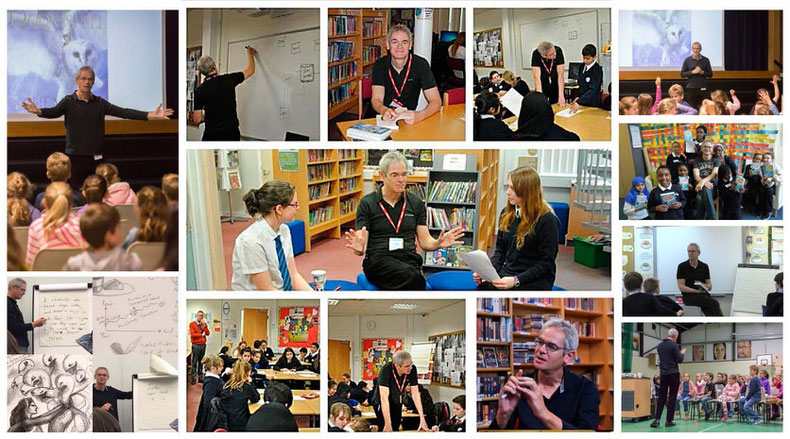 Worksheets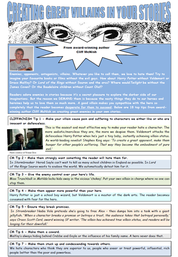 I have created a number of practical worksheets to inspire students and improve their skills. Copies of these are left with the school, regardless of the workshops I'm asked to run.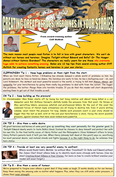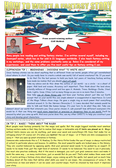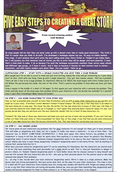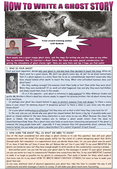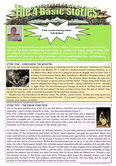 Contact Form
PRAISE FROM SCHOOLS
A big thank you for working with the class of year 7's on creative writing skills last week. They have come up with some wonderful pieces of work since your visit. Librarian, Downsend School, Leatherhead
You visited our school recently and we loved it so much we were hoping you might be interested in coming again. Librarian, SouthHampstead Junior School
The children loved every moment of it. Head of English, St. Michael's Primary School, Highgate
The whole year have had follow up lessons in story construction, which have been very effective with good outcomes. Quite frankly, we all enjoyed the day so much. You were wonderful. Head of English, Guilsborough School, Northampton.
It was great having you in school. The students have all been talking about your books. I would love to invite you back next year. Headmistress, Marner Primary School, Tower Hamlets